Duster or lint-free cloth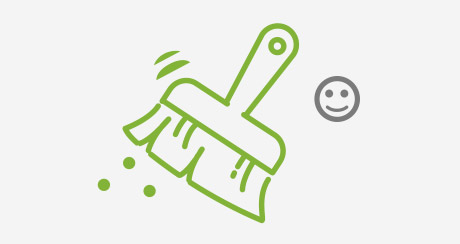 A soft lint-free cotton cloth is the easiest way for cleaning plexiglass and removing dust and slight dirt.
Damp cloth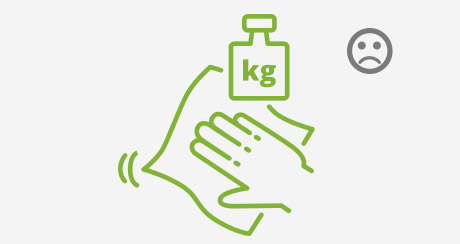 Slight dirt can easily be removed with a damp cloth. Attention: Micro fabric cloth can cause tiny scratches. Also avoid too much pressure.
---
Glass cleaner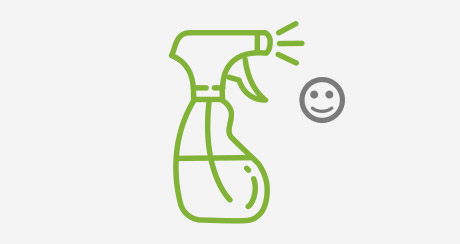 Glass cleaner specifically for acrylic glass is ok. But normal glass cleaner will work as well!
Use gloves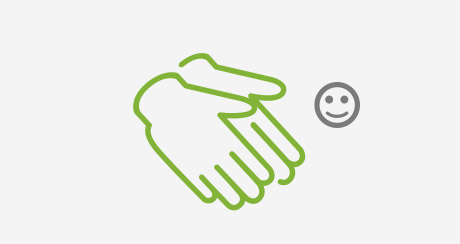 By using gloves you avoid finger prints on the glass when hanging the print.